1.Product Name:Zeaxanthin
2.Specification:5%-20%
3.Appearance:Yellow-orange Fine Powder HPLC
Main function:
1.Promoting the healthy of eye and skin through reducing the risk of macular degeneration, supporting normal eye functions and protecting the retina by blocking harmful blue light.
2.Eliminating radicals, protecting human body from harm, improve immunity, protecting skin from the harmful solar ray.
3.Preventing cardiopathy and cancer.
4.Resisting arteriosclerosis
5.Natural pigment
(1)Applied in pharmaceutical health care product field, it is mainly used in vision care products to alleviate visual fatigue, prevent macular degeneration ,and protect the health of eye
(2)Applied in cosmetics, it is mainly used to whitening, anti-wrinkle and UV protection.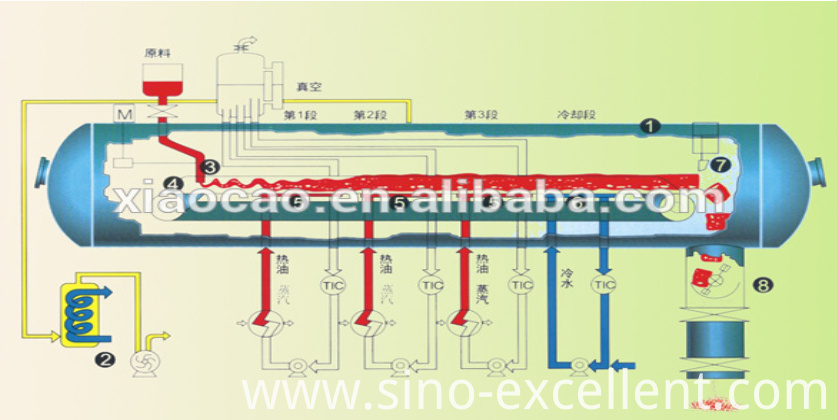 Product Categories : Standardized Herbal Extract