English name: Amygdalin
Alias: Amygdalin Mandelonitrile-β -gentiobioside, Amygdaloside, Laetrile, VB-17
Specifications: 5%, 10%, 98%, 99% by HPLC
CAS No.: 29883-15-6
Structure: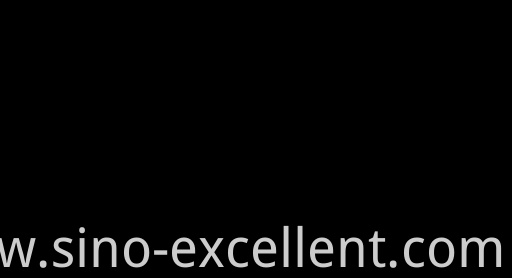 Amygdalin, is a glycoside initially isolated from the seeds of the tree Prunus dulcis, also known as Bitter almonds, by Pierre-Jean Robiquet and A. F. Boutron-Charlard in 18302. Several other related species in the genus of Prunus, including apricot (Prunus armeniaca) and black cherry (Prunus serotina), also contain amygdalin.
Main Function
1, The bitter apricot kernels can relieve a cough, relax bowel, cure for tuberculosis, sough, lung disease and so on.
2, Sweet almond and fruit big almond that we eat daily leans to moist, have certain fill lung function.
3, Almond also contains rich flavonoids and polyphenols composition,this kind of composition can not only reduced human cholesterol, still can significantly reduce heart disease and many chronic disease onset of danger.
4, Almond also have hairdressing effect, can promote skin microcirculation, make the skin ruddy luster.
5, Almond has antitumor effect
Application:
Applied in functional food field, health care products field, Cosmetic field and pharmaceuticals field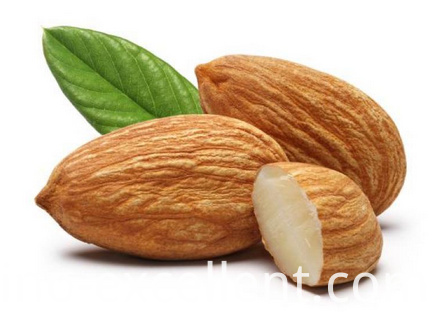 Product Categories : Natural Active Monomer