1. Product Name: Radix Ampelopsis Extract
2. Latin Name: Radix Ampelopsis

3. Specification: 10:1, 20:1

4. Package: 25kg/fiber drum
5. Advantage: Best price and good service
6. Free sample avaliable
7. Test method: TLC / UV
What's Radix Ampelopsis ?
According to the principles of traditional Chinese medicine, ampelopsis is associated with the Heart, Stomach and Liver meridians, and has bitter, spicy and cool properties. The roots are used to help clear away heat and resolve tumors. Among the conditions ampelopsis treats are burns, hemorrhoids, scrofula, and certain skin disorders. Ampelopsis is also applied to the skin to promote tissue growth and regeneration.

Suggested application:
1.It can be used to clear away internal heat and remove morbid elements from body.
2. Also it prevents dysentery; cools blood.
3.And used for bloody dysentery, pruritus vulvae, leukorrhea, amebic dysentery, bacillary dysentery.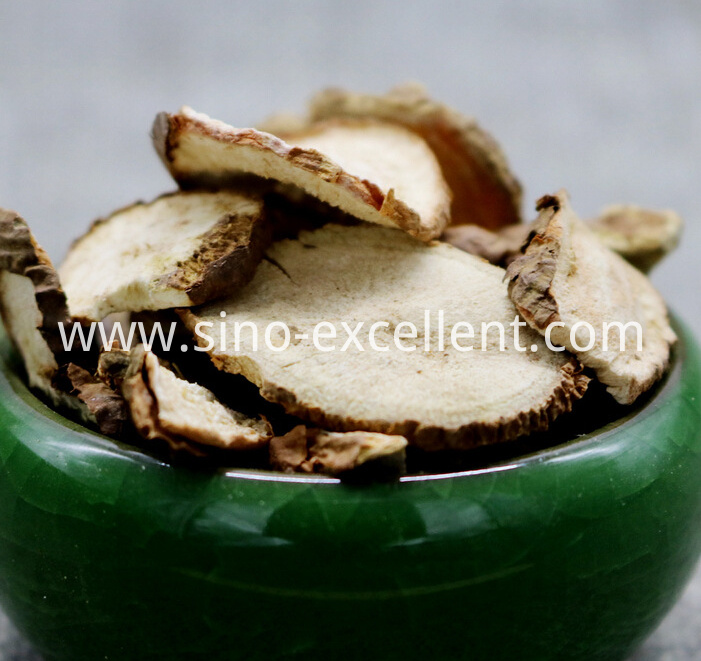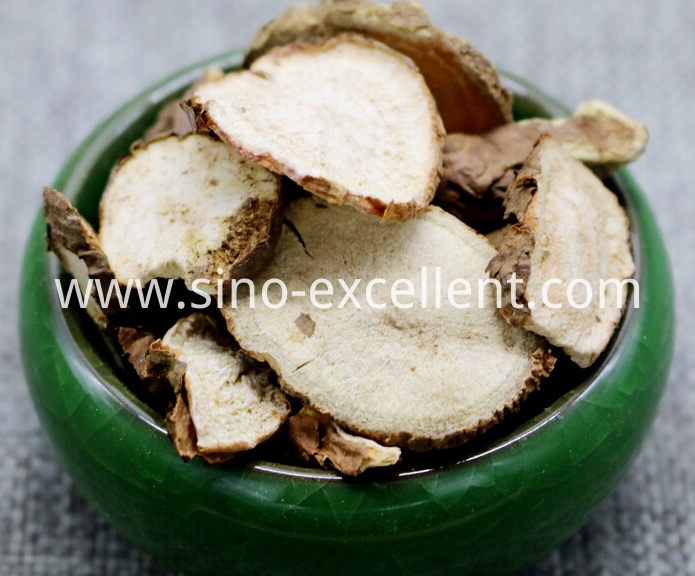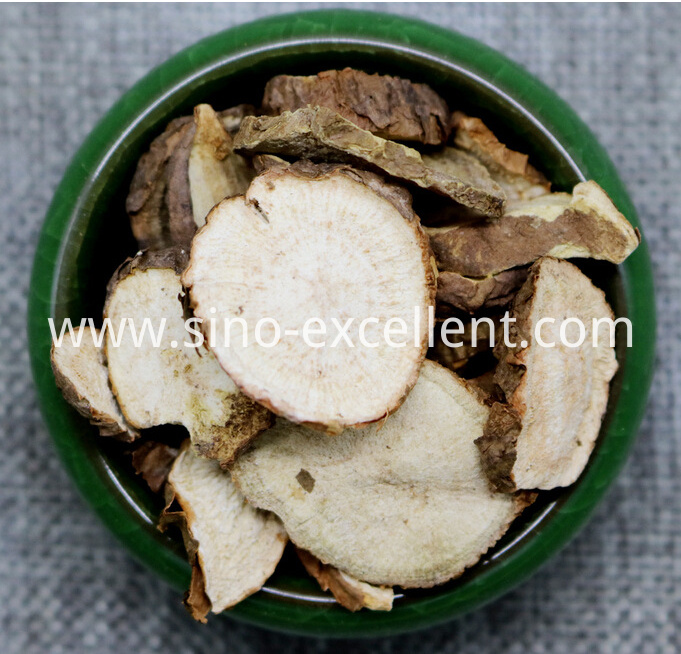 Product Categories : Hot Products