100% natural real grape seed/skin extract

Specifications:
Prdocut Name: Grape seed/skin extract
Activate Ingredient: Proanthocyanidins/Polyphenols/Oligomeric proanthocyanidins

LatinName: Vitis Viniferal L.
Appearance: Fine Red Brown Powder
Partof the Plant Used: Seed or Skin
CASNo.: 84929-27-1
Specification: OPC 90%,95%, Polyphenol 40%-95%

Product description
1.Extractedfrom unfermented dry Non-GMO white grape seeds,
2.Waterand alcohol as a solvent,guarantee products safety
3.Low ash and impurity
4.Easy to water-soluble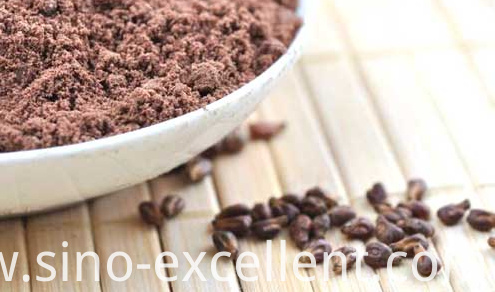 Function
1. A powerfulantioxidants,clear radical activity.
Has 20 times more potent than Vitamin C and 50 timesstronger than Vitamin E.
2. Cardiovascular protectiveeffects
3. Cytoprotective effect
4. Anti-tumor activity
5. Promoting wound healingand tissue repair activity
6. Anti-HIV activity
7. Anti-inflammatory, resistradiation, and resist mutation
8. Improving visual function
9. Promoting hair growth,anti-aging
10. Promoting the beauty ofexcellent biological pharmacological activities
Application
1. Cosmetic field,applied tobe an efficacy factor of lotion and cream
2. Pharmaceutical field,usedfor treating Cardiovascular Disease
3. Nutrition and Health Carefield, applied to be capsule as an 'orally cosmetics' product
4. Food field, applied to bean nutrition exhanancer and inartificial preservative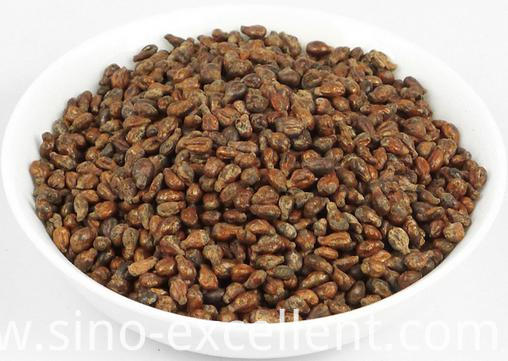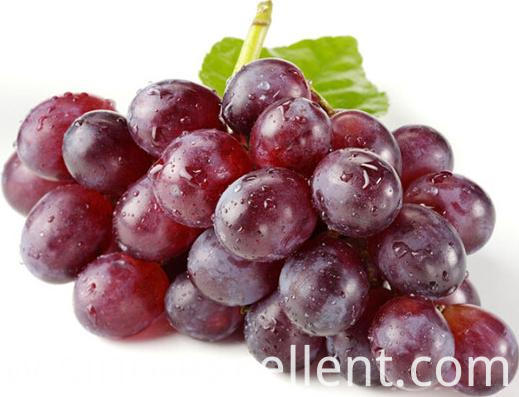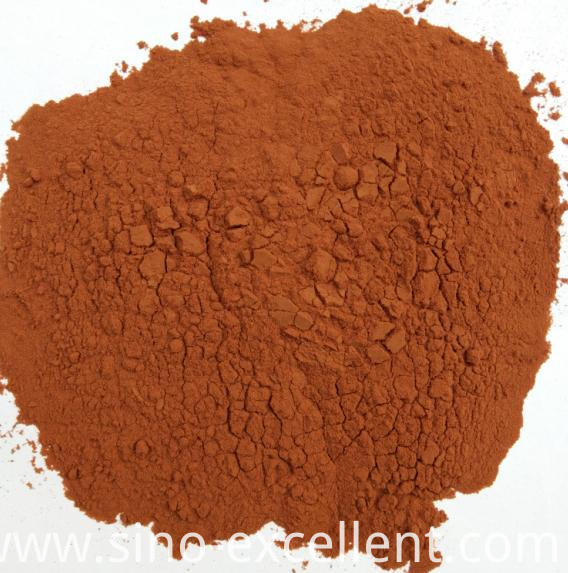 Product Categories : Hot Products